LUMUMBA SCHOLARS
Lumumba scholars is a scholarship program in DR Congo
The Lumumba Scholars program has produced doctors and lawyers. The scholars have distinguished themselves by managing and operating the Andree Blouin Cultural Center in Kinshasa, DRC. The Center trains Congolese youth in leadership skills and provides social services to the local community. The manager of the center is a Lumumba Scholar and the bulk of the staff and volunteers are Lumumba Scholars.
THE CAMPAIGN
---
Support the campaign to sponsor scholarships for 100 Congolese students.
The average cost for tuition for one year is $500.
Make a full contribution of $500 or a partial contribution toward the education of a Congolese youth leader.
ELIGIBILITY
---
Students at all levels of university in the Congo are eligible to receive the Lumumba scholarship.
Scholarship beneficiaries are required to work with Congo Love in their local communities to provide public service and conduct community education.
In addition, the Lumumba scholars learn about the ideas and teachings of Patrice Emery Lumumba and transmit them to fellow students and members of local communities through study groups film screenings and community forums.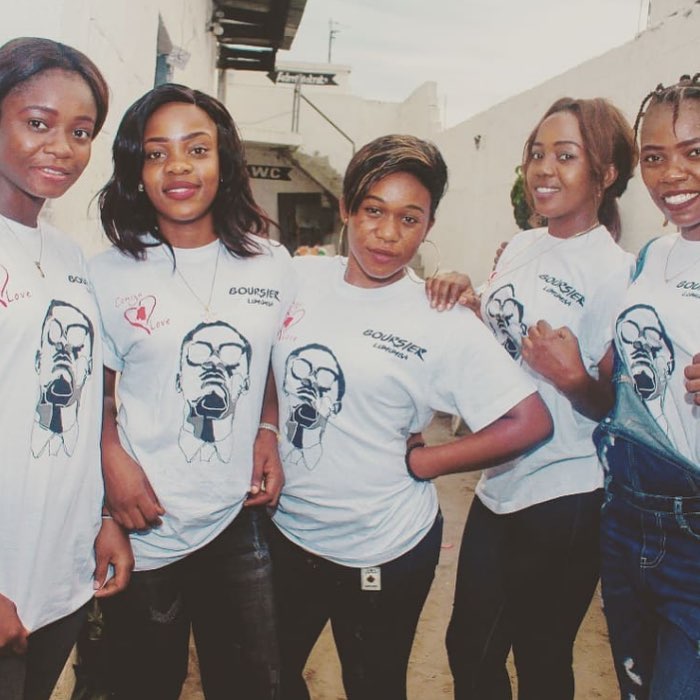 SCHOLARSHIP
---
Friends of the Congo in collaboration with Congo Love have reinvigorated and expanded the Lumumba Scholars initiative.
Lumumba scholars is a scholarship program that provides full scholarships to university students in the Democratic Republic of the Congo.
DONATE
Other donation methods:
PayPal: paypal.me/FriendsoftheCongo or info@friendsofthecongo.org
Cash App: $Congobro
MAIL US
Congo Love/FOTC
1629 K Street, NW Ste 300
Washington, DC 20006